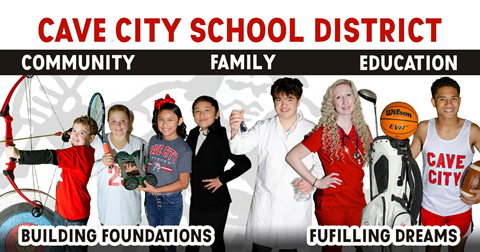 Welcome to Cave City School District!
'Thank you' to our community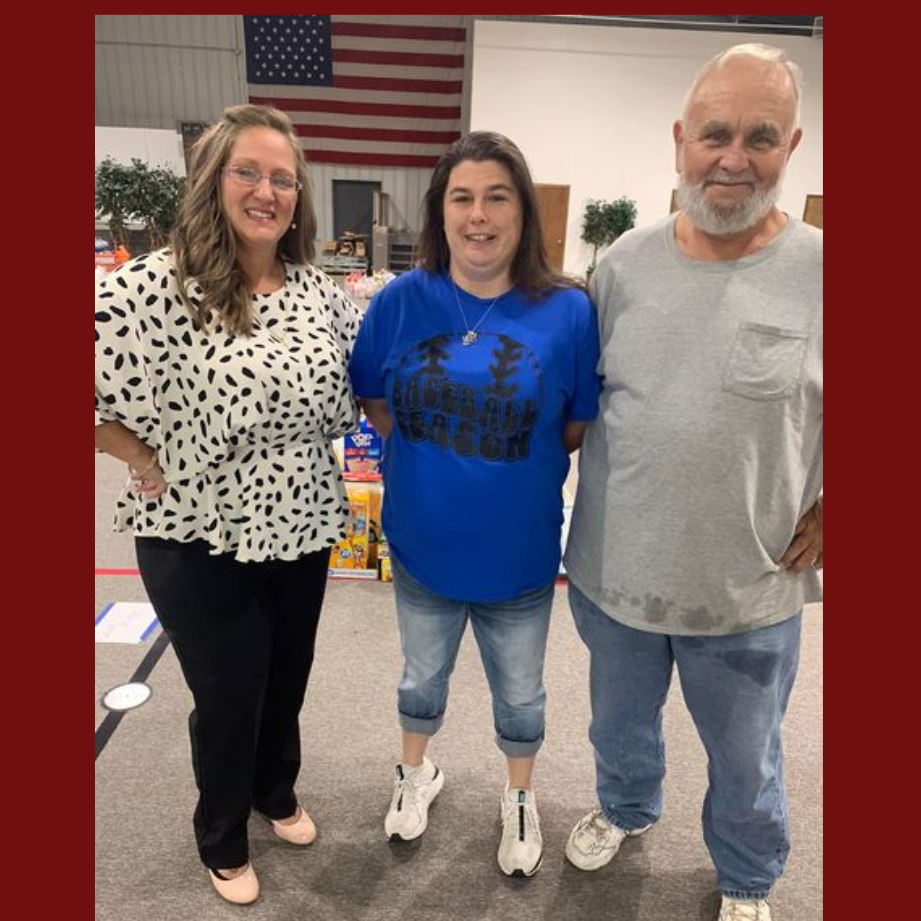 Thank you to the United Way of Independence County for their donations to the Stuff the Bus event!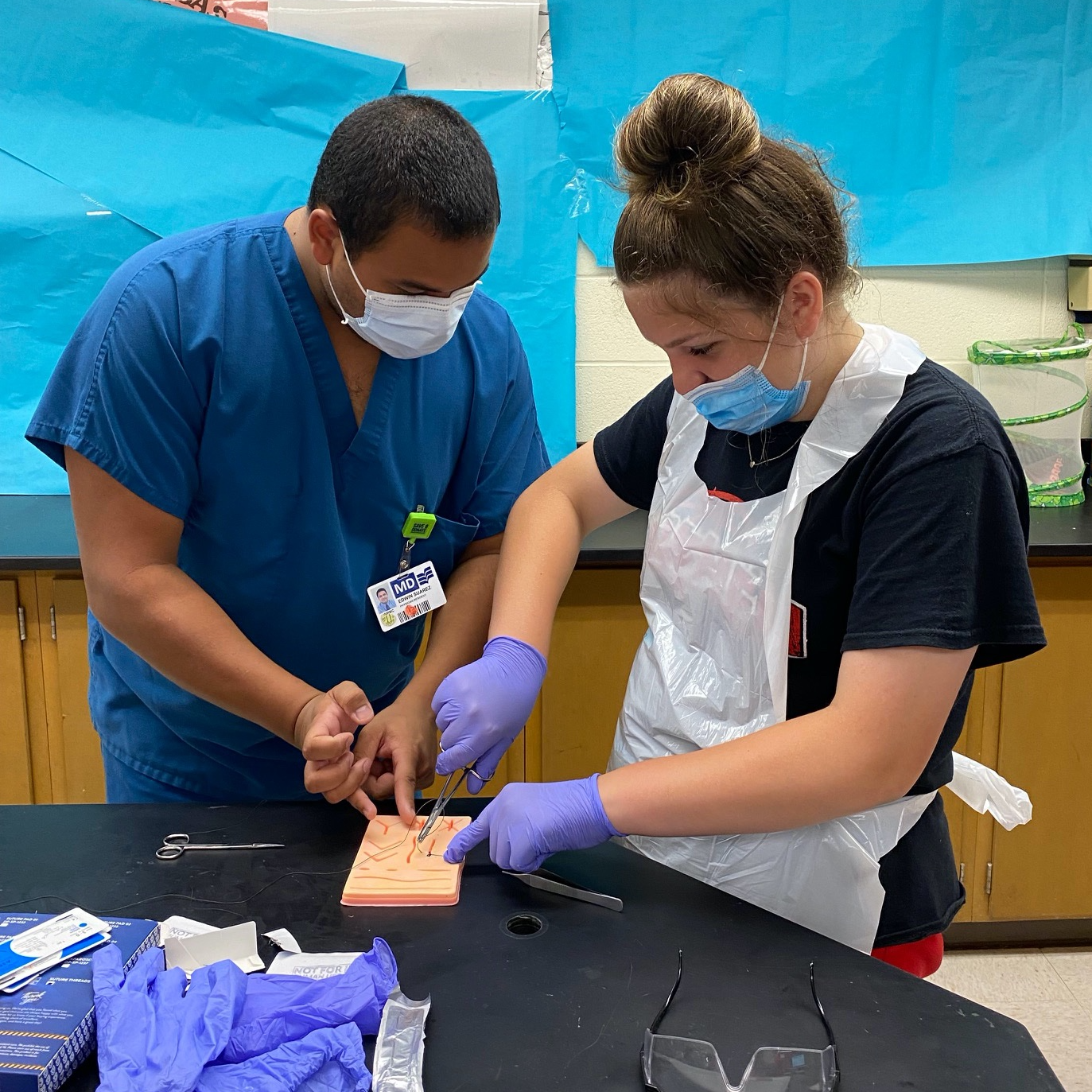 White River Health System residents help our scrub club team practice their skills during the year. Scrub club gives students the opportunity to try and learn a few things about the medical field.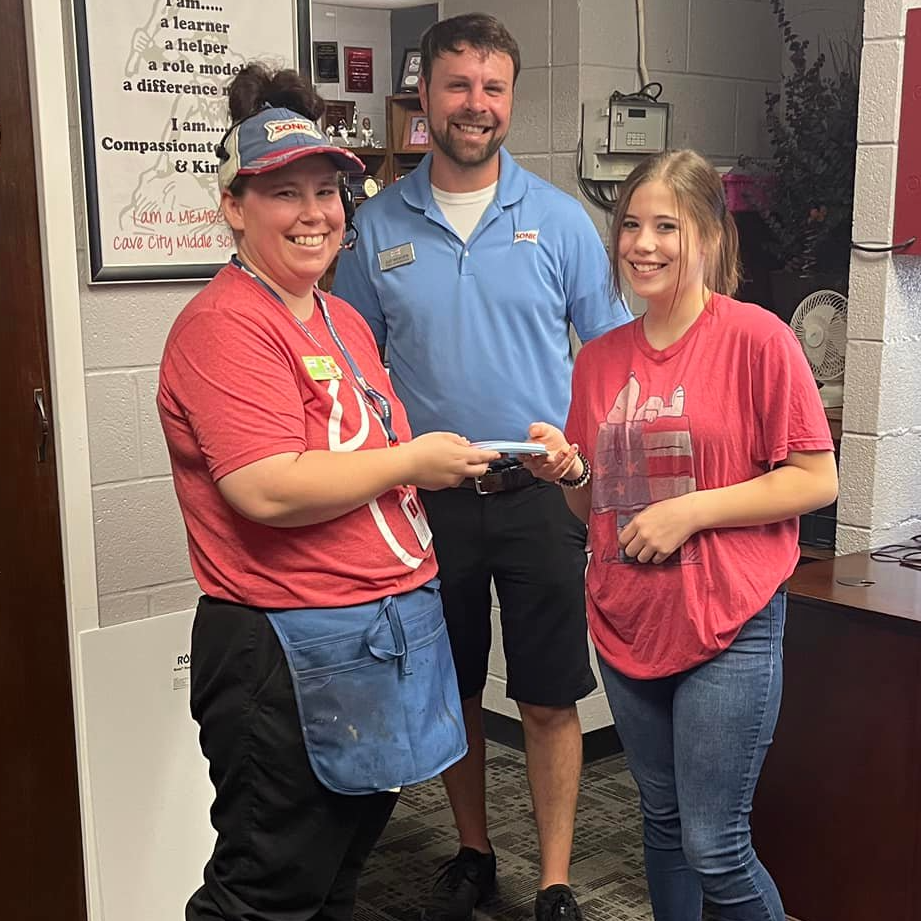 Cave City's Sonic donates drinks to staff and students during the year. Thank you!