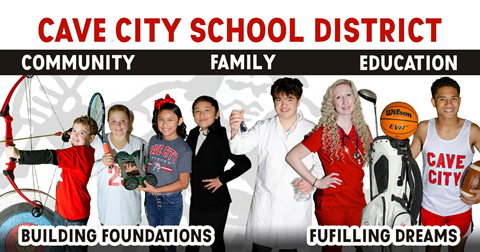 Welcome to Cave City School District!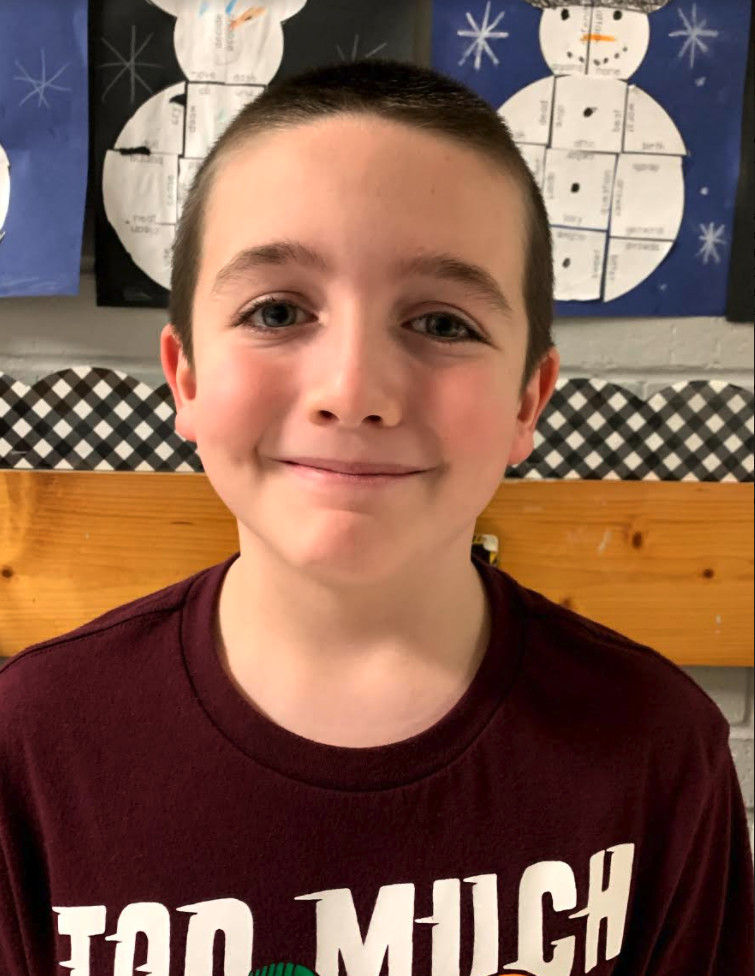 Elias is the sweetest, most caring kid and has a kind heart that wants to help everyone! Elias loves baseball, playing video games, music and talking with his teachers. He is really enjoying music class this year.
Vibrant is the perfect adjective to describe seventh grader Bonnie W. She displays her positive energy as a Jr. High Cheerleader, a middle school library aide, and a devoted friend. Bonnie is taking advanced classes and participates in the Gifted and Talented program.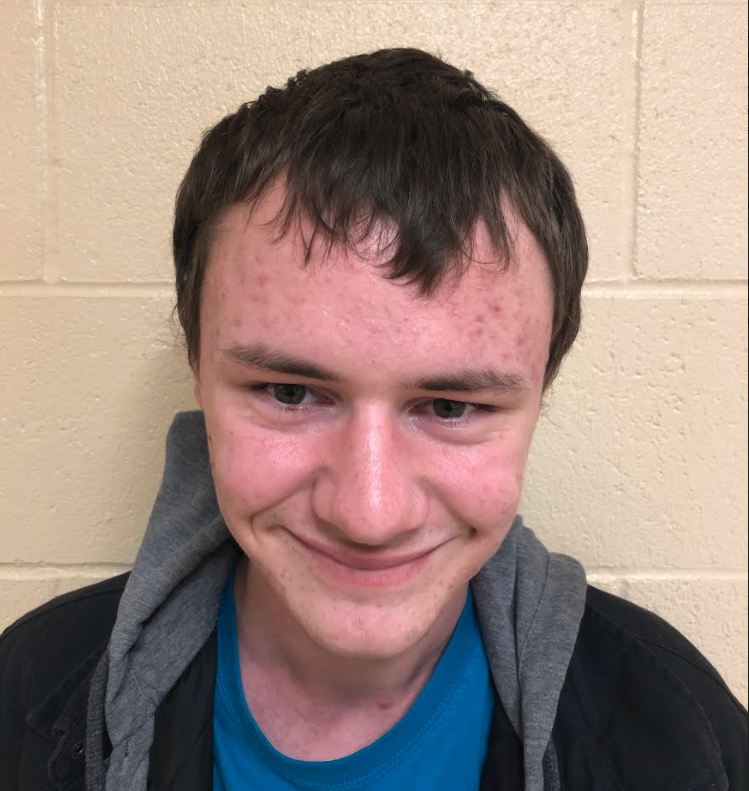 David is a wonderful young man. He is the most kind student that I have ever been associated with. David is helpful daily to teachers, staff, and other students. At the end of lunch everyday he walks around visiting with other students and takes their trays to the trash can for them.